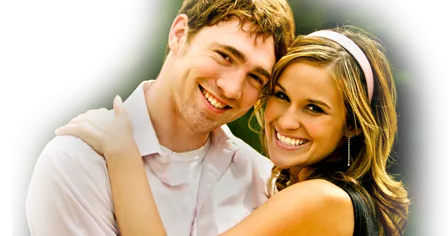 Early Periodontal Treatment (Scaling and Root Planing)
Periodontitis is a bacterial disease which, left untreated, can cause significant gum and bone deterioration. Initial treatment focuses on debridement of the tooth and root surfaces.

As a non-surgical procedure, scaling and planing is sometimes called "deep cleaning". Anesthesia is administered and calculus and plaque are removed by hand and ultrasonic instruments. Root planing is the process of smoothing root surfaces to remove infected tissue. Scaling and root planing are often done in sections. A new home care regimen will be suggested. Antibiotics, mouthrinses and/or fluoride may be prescribed. After several weeks of healing, periodontal health is reevaluated. If sufficient change has taken place a maintenace schedule will be recommended.