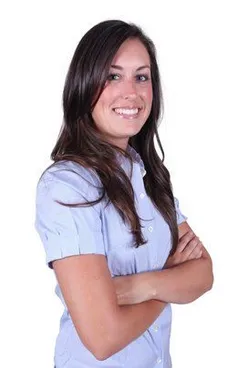 TMJ
TMJ is the acronym for temporomandibular joint, which connects your lower jaw (the mandible) to your skull at the temporal bone. This joint controls many jaw functions, like chewing. If the chewing muscles or the joint itself are causing you pain you may have temporamandibular disorder, or TMD. TMD can be caused by stress, continual clenching of the jaw muscles, or teeth grinding. It may also be caused by injury to the joint itself.

Some of the symptoms of TMD are:


Pain when opening or closing mouth
Trouble chewing
Jaw becoming stuck open or shut
Headaches or ear pain
Clicking or popping sounds when opening your mouth
Teeth Grinding


Initial assessment will most likely involve an examination of the muscles, listening to the joint in function and an evaluation of the teeth as they bite together. A definitive diagnosis requires an image such as an MRI.
Treatment can range from palliative (anti-inflammatory medications or muscles relaxants, eating soft foods and trying to keep your teeth apart at rest), to interventive (a night guard to enable muscle relaxation, an occlusal adjustment) to involved (physical therapy, possible surgery). Obtaining a proper diagnosis is the best approach.